Houzez offers different settings to customize the maps provided by Google Maps. Navigate to Theme Options > Google Maps Settings to find the options explained in this documentation.
Marker Type
You can display the map marker in two ways:
As Marker Icon
As Price Pin
The marker icon will be displayed in the following way. You can upload your custom marker icon, find a how to on this documentation.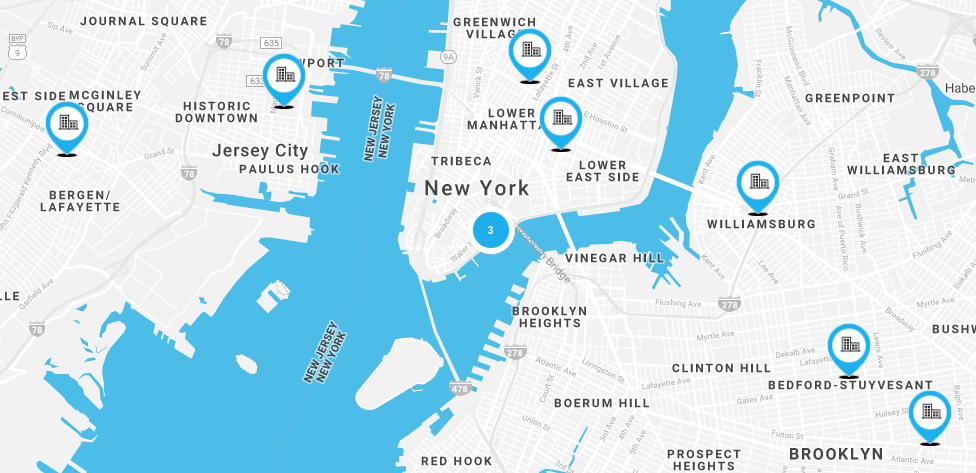 The marker as pin price will be displayed in the following way
Price Markers Colors
If you want to color your price marker, navigate to Properties > Types in your left sidebar and edit one of the property types. Find the color setting, select custom and choose a color.